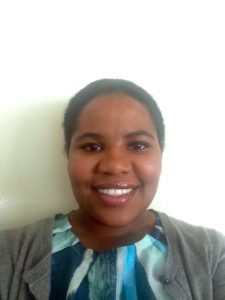 ---
 2nd Year Medical Student at Georgetown University
Hometown: Gastonia, North Carolina
Favorite Sports Team: UNC Tarheels
Favorite Song: "I Want You Back" by The Jackson 5
Favorite Musical Artist: Too many to name! Pretty much all classic and contemporary R&B artists.
Favorite Food: Southern Fried Chicken
Favorite Vacation Location: Myrtle Beach, S.C.
Favorite Quote: "Injustice anywhere is a threat to justice everywhere." – Dr. Martin Luther King, Jr.